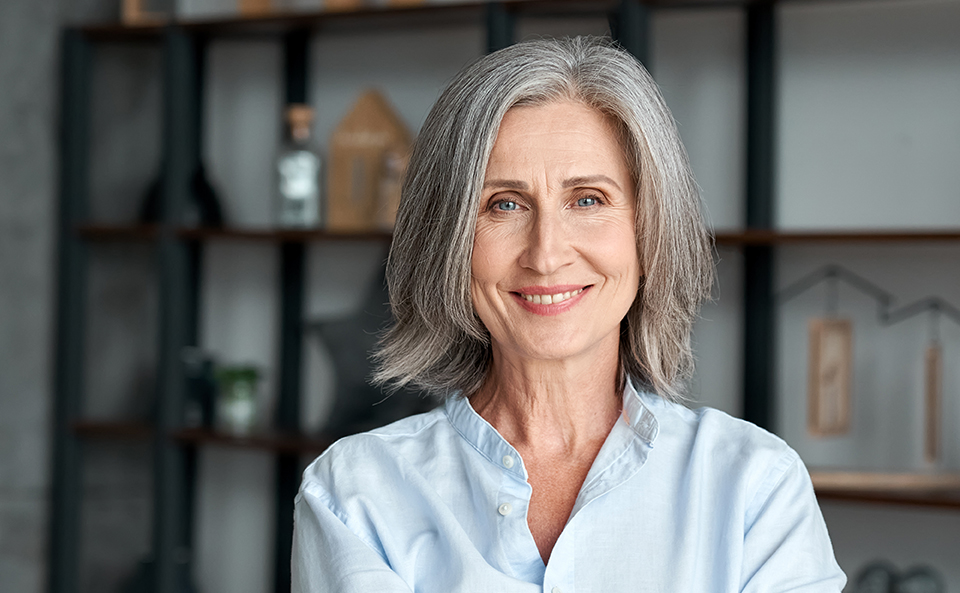 Changing the World One Smile at a Time – Same Day Denture Solution
Easy Denture is a boil-and-bite, immediate denture. Use as a long-term, short-term, or backup solution.
About
In the United States alone, over 40 million people require dentures – many patients need an affordable alternative to traditional dentures that cost thousands. At Easy Denture™, we believe that regardless of socioeconomic status, everyone should be able to chew and eat healthy foods, laugh, and smile without being self-conscious. We offer a same day denture, life-improving oral care solution.
Recognizing the need for a cost-effective, at-home denture solution, Dr. Misael Otero spent years developing the proprietary, patent-pending Nuvoflex material. This material is the secret to providing patients the ability to easily self-fit Easy Denture at home without a trip to the dentist. The flex of the material allows patients to widen or narrow the arch form to fit their bite and mold the material around their gums for a comfortable, custom fit.
Everyone Should Be Able to Chew and Eat Healthy Foods, Laugh, and Smile Without Being Self-Conscious.
A same day denture solution designed as an affordable option with a simple, at-home self-fitting process.
Dr. Otero attended New York University College of Dentistry and received his Doctorate of Dental Surgery Degree. He has achieved Diplomate status in the International Congress of Oral Implantologists and serves as an adjunct professor for ECU guiding graduates transitioning from school to the field of dentistry.
With a heart to help, Dr. Otero makes giving back a priority; traveling to Puerto Rico in 2017, he delivered many sets of dentures that helped patients devastated by Hurricane Maria enjoy their Christmas with a smile. We continue to provide care in underserved areas with limited resources – giving back a portion of each Easy Denture sold.
Bringing Smiles to Puerto Rico Post Hurricane Maria