If you need a long-term or short-term denture solution, purchasing online dentures may be the right choice for you. Easy Denture is a new customizable denture solution, is it right for you?
We designed Easy Denture to work for the vast majority of customers.
Who does Easy Denture Work Best for:
Easy Denture works best if you have a healthy jawbone and gums to support the dentures
Easy Denture works for individuals who are missing all of their teeth in the arch requiring dentures.
Easy Denture comes in two (2) sizes and one color, shade B1 to fit the majority of customers
Benefits of Online Dentures: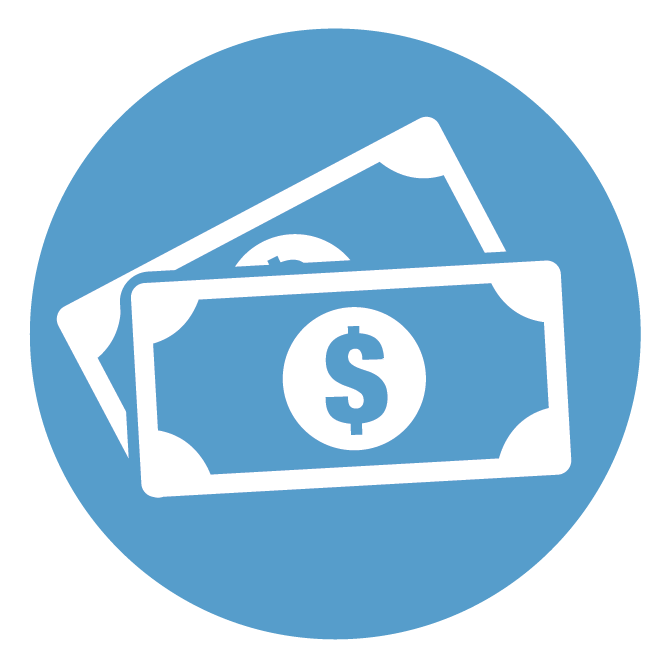 Easy Denture is Affordable: Save 60% plus, compared to traditional denture costs!
Online Dentures are Fast: Be smiling again in days! Traditional Dentures can take up to 12 weeks.
No trip to the Dentist: Self-fit in the comfort or your home with step-by-step instructions and video tips and tricks to achieve a great fit!
Adjustable: To achieve a comfortable fit, you can re-boil and remold the product up to 20 times
Easy Denture is similar to a traditional denture provided by a dentist. Completely custom Traditional Dentures can cost upwards of 5k per denture and yet they only work well 70-85% of the time. If you have tried traditional dentures in the past without success, most likely Easy Denture will have the same result.
Easy Denture may not be suitable to differences in mouth anatomy. The main reasons why dentures may not fit well are the absence of a ridge and gum shrinkage. Issues such as dry mouth, extensive torus (i.e. bony protrusions in the mouth), or other oral anomalies can affect the fit and comfort of Easy Denture as well. If you're not sure whether Easy Denture suits your mouth's anatomy, seek advice from your dentist.
Retention:
As with a traditional denture, Easy Denture is a soft tissue-supported prosthetic. If you have significant bone loss, it does make it more difficult to wear a denture. You should expect similar results as you would with a traditional denture. The proprietary Nuvoflex material of Easy Denture may provide you with better results as it can adapt easily. However, you should be prepared to allocate extra time during the self-fitting process.
To get proper retention with Easy Denture follow all of the self-fitting instructions properly. Make sure you've properly adapted the denture to your ridge line. **For the upper denture, most importantly, make sure you have followed Step #6 and #7 in the instructions.**

If your gum ridge does not provide enough retention, a denture may not work, and dental implants may be a better option.